The war in Ukraine has led to fear and devastation for many Ukrainians. Families are broken apart as many flee for the border, homes are destroyed and basic supplies such as food, water and warm clothes are increasingly difficult to come by. As a church, we feel ourselves being called to do what we can to help and support these people and the efforts by those in Ukraine, Poland, Romania and other neighbouring countries in the best way we can.
As a church we can help through prayer and through giving. The following video is provided by the European Baptist Federation, our partners who are actively engaged in supporting Ukraine and Ukrainian refugees in any way they can.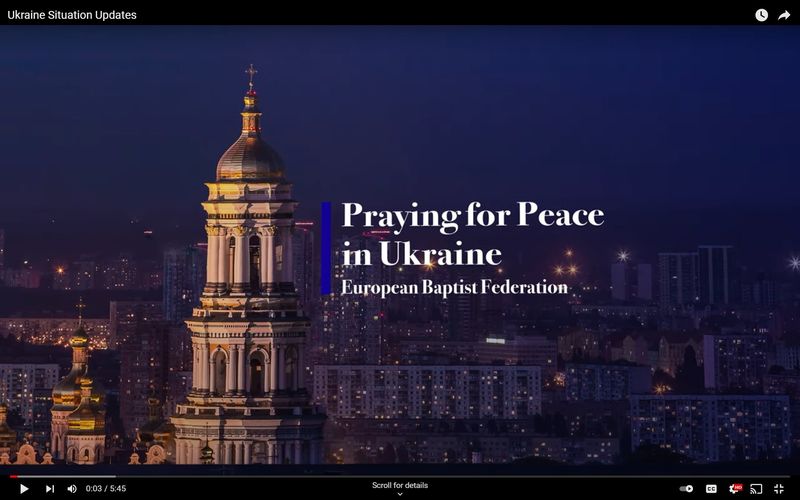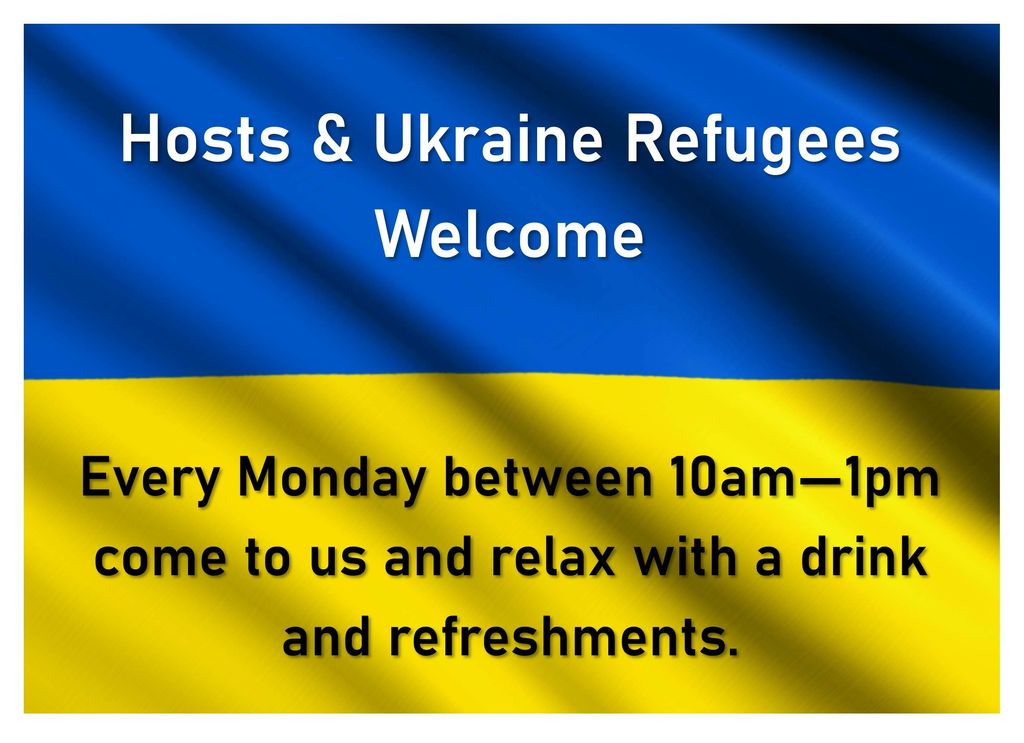 Our Ukraine cafe runs every Monday at 10am-1pm. Come and spend some time with us, meeting other Ukrainian nationals, and enjoy tea and cake. We can offer practical help with paperwork, a listening ear, and a safe space.

If you are interested in joining our cafe team, please get in touch and we can let you know how you can help!
Prayer points for Ukraine:

That the war will end and that God would comfort those who have lost their family and their homes.
That God will give Ukrainian Baptists the strength and stamina to help those who are fleeing from the war, particularly as it is still winter.
That humanitarian goods will be able to reach aide operations inside and outside of Ukraine.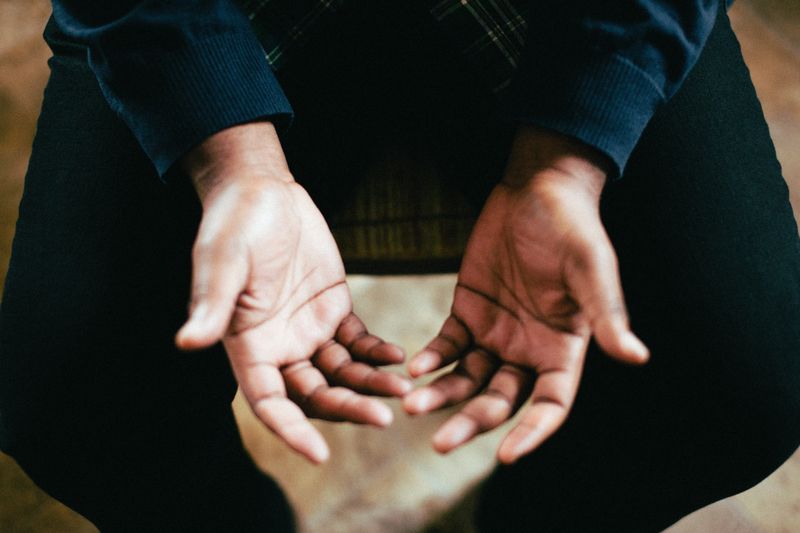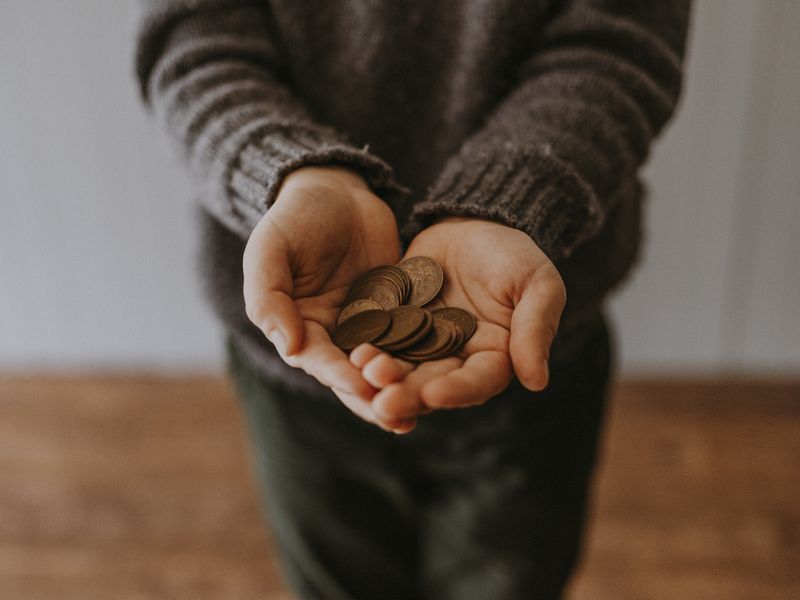 Any giving to support Ukraine through WBC will be then passed on to our partners, The European Baptist Federation. You can give to this cause in person, or at any time via BACS transfer to the church (mark your transfer with the reference "Ukraine") or via Paypal, just click here.

Your donations will help to purchase food, hygiene items, medicine, generators, gasoline, blankets, pillows, and necessary items for the internally displaced people (IDPs) as well as for those fleeing the country. There are shelters being set up in many Baptist churches in the region and your donations are essential for the local people to run these centres.