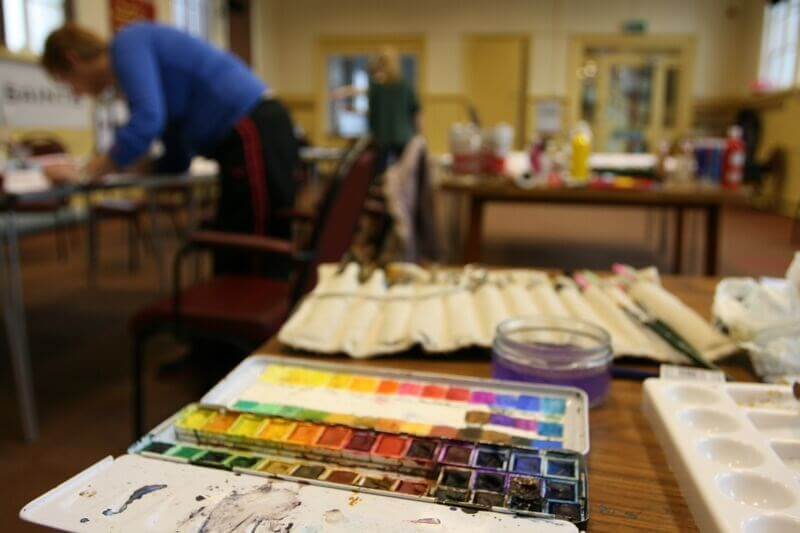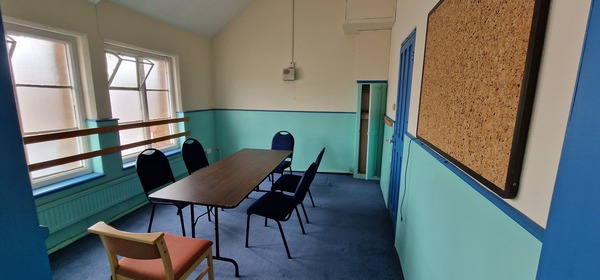 Our church buildings are near to the centre of Wellington and include a worship centre, church halls, kitchen and staff offices. The buildings are mostly wheelchair accessible and there are accessible toilet facilities as well as technology facilities in the main worship centre, which can seat up to 300 people. There is a large car park at the back of the church with free parking on Sundays.
The two church halls, worship centre and kitchen can all be hired for events.
As an indication, the hourly rate is:
£22 for the main or small hall (capacity 60 people)
£40 for hire of the worship centre, plus £30 if a technical operator is required (capacity 300 people)
£15 for hire of our upstairs seminar/meeting room (capacity 10 people)
However, reduced rates can be offered, please download the conditions for hire (which includes a booking form) for more information.
If you have any questions or would like to check availability, please get in touch with our church administrator, Karen.
Please note that we do not hire to any individual political groups, but may consider bookings of a cross party basis where the aim is to mutually benefit the community. We do not hire to any other religious groups except of a Christian trinitarian basis, and only then by permission of the church Pastor/Leadership Team. Please note that no alcohol, smoking or gambling is permitted on the premises. In all cases, please examine carefully our booking conditions as the signatory takes full responsibility for agreeing to the terms.