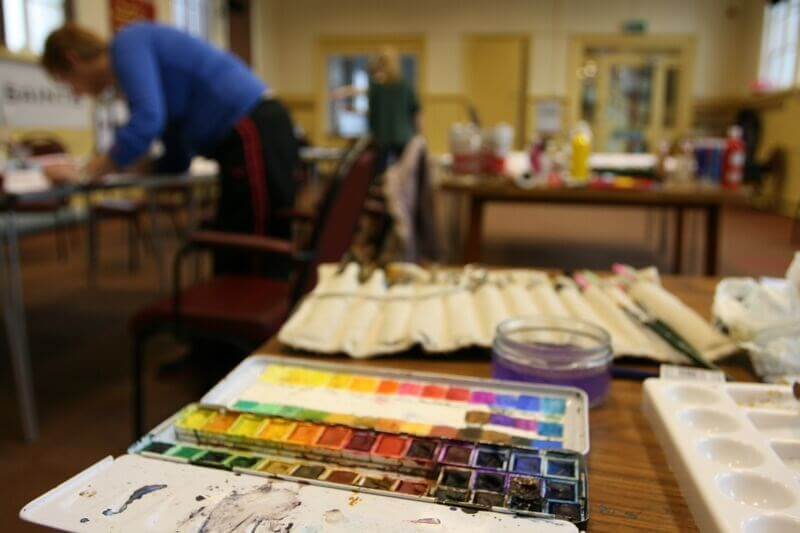 Our church buildings are near to the centre of Wellington and include a worship centre, church halls, kitchen and staff offices. The buildings are mostly wheelchair accessible and there are accessible toilet facilities as well as technology facilities in the main worship centre, which can seat up to 300 people. There is a large car park at the back of the church with free parking on Sundays.
The two church halls, worship centre and kitchen can all be hired for events.
As an indication, the hourly rate is:
£22 for the main or small hall (capacity 60 people)
£40 for hire of the worship centre, plus £30 if a technical operator is required (capacity 300 people)
However, reduced rates can be offered, please download the conditions for hire (which includes a booking form) for more information.
If you have any questions or would like to check availability, please get in touch with our church administrator, Karen.