We support a number of missionaries in countries abroad, such as: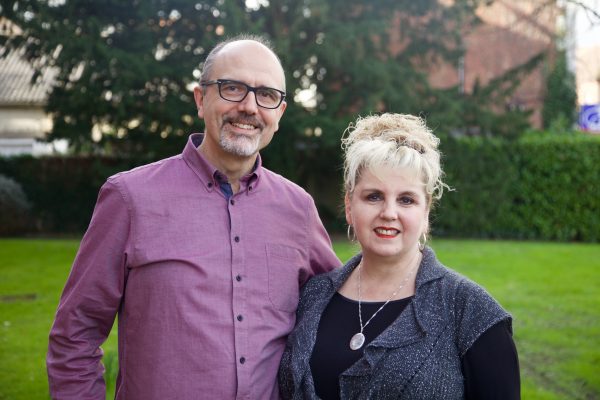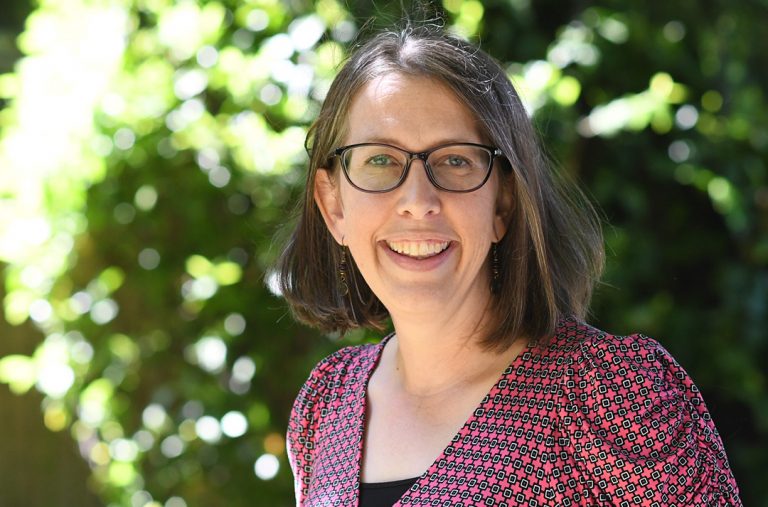 Claire Bedford (BMS World Mission) - Chad
Claire Bedford has served with BMS since 2013. She works in the BMS-supported hospital Guinebor II, in Chad. Claire heads up the pharmacy service at Guinebor II and supports many other aspects of the hospital, too. Claire is originally from North Devon and trained in Pharmacy at the University of Bath and Torbay Hospital. Claire has worked as a hospital pharmacist and as a prescribing advisor for GP practices. Her home church is Upton Vale Baptist Church, Torquay.
December 2022 Prayer Letter October 2022 Prayer Letter August 2022 Prayer Letter June 2022 Prayer Letter
Find out more about Claire on BMS World Mission.